GLIMPSE — 2020

still




[ENG]

performance, 45'

Conception and Performance by

Josefa Pereira

in circuit

[PT]

performance, 45'

Concepção e performance por

Josefa Pereira

em circuito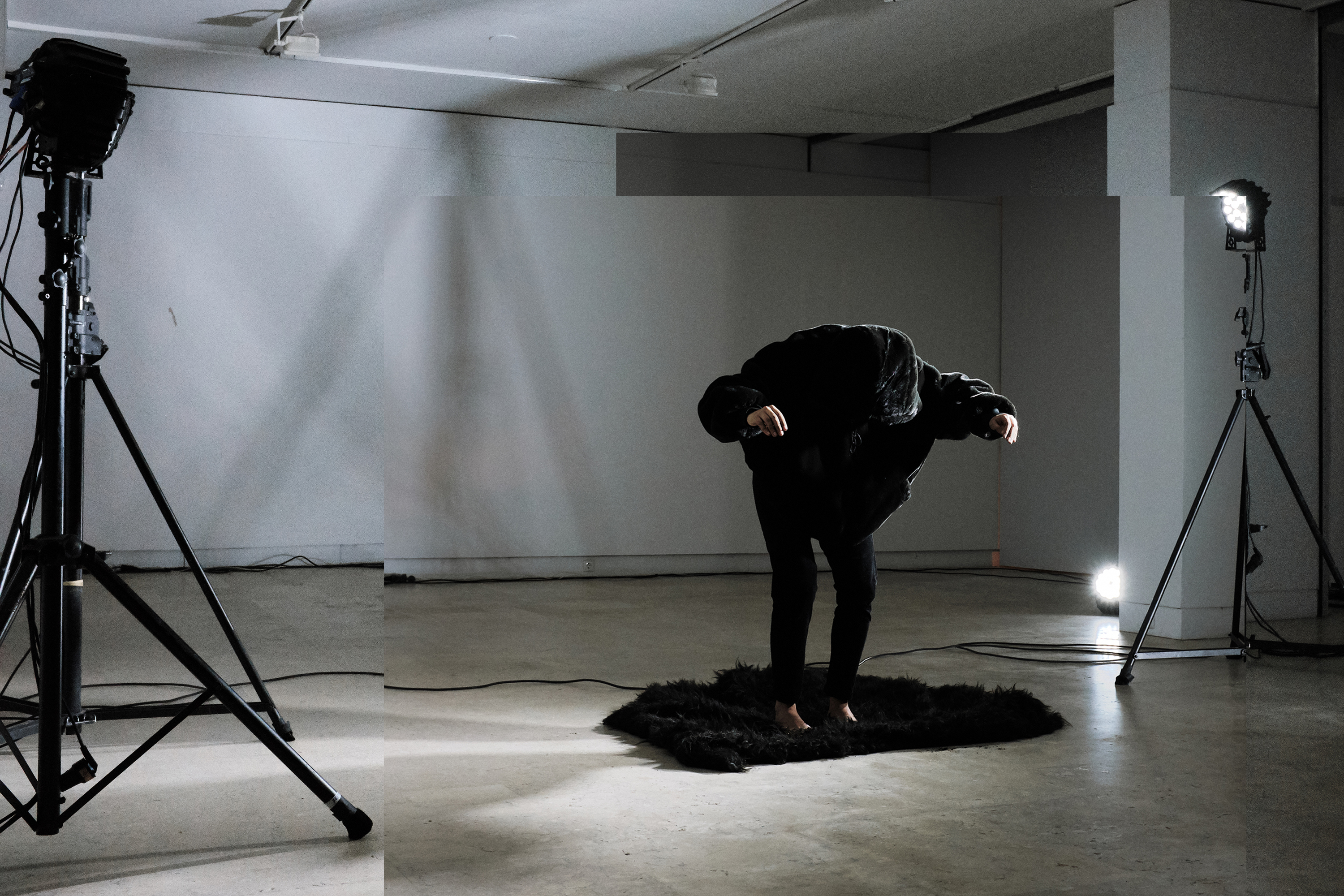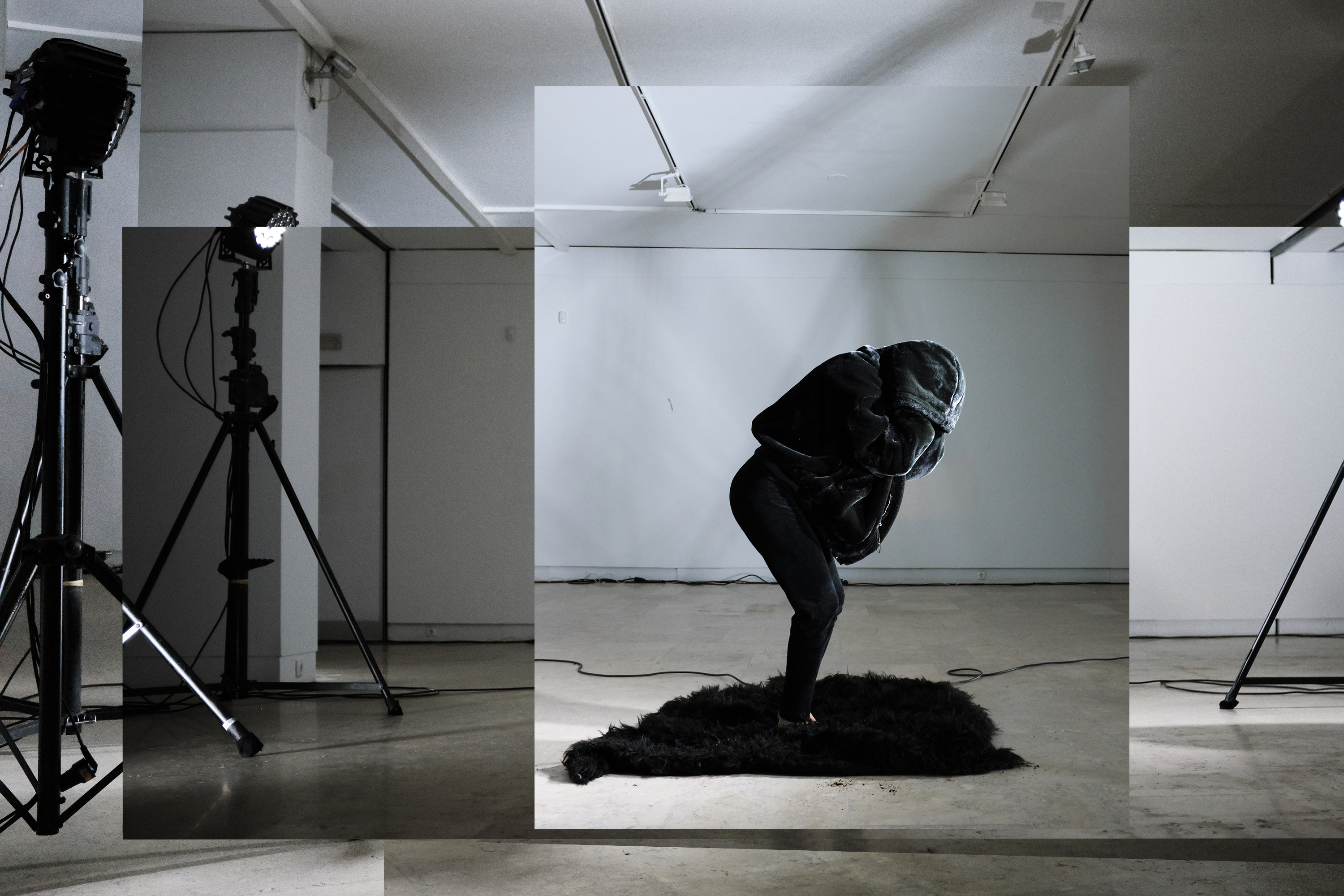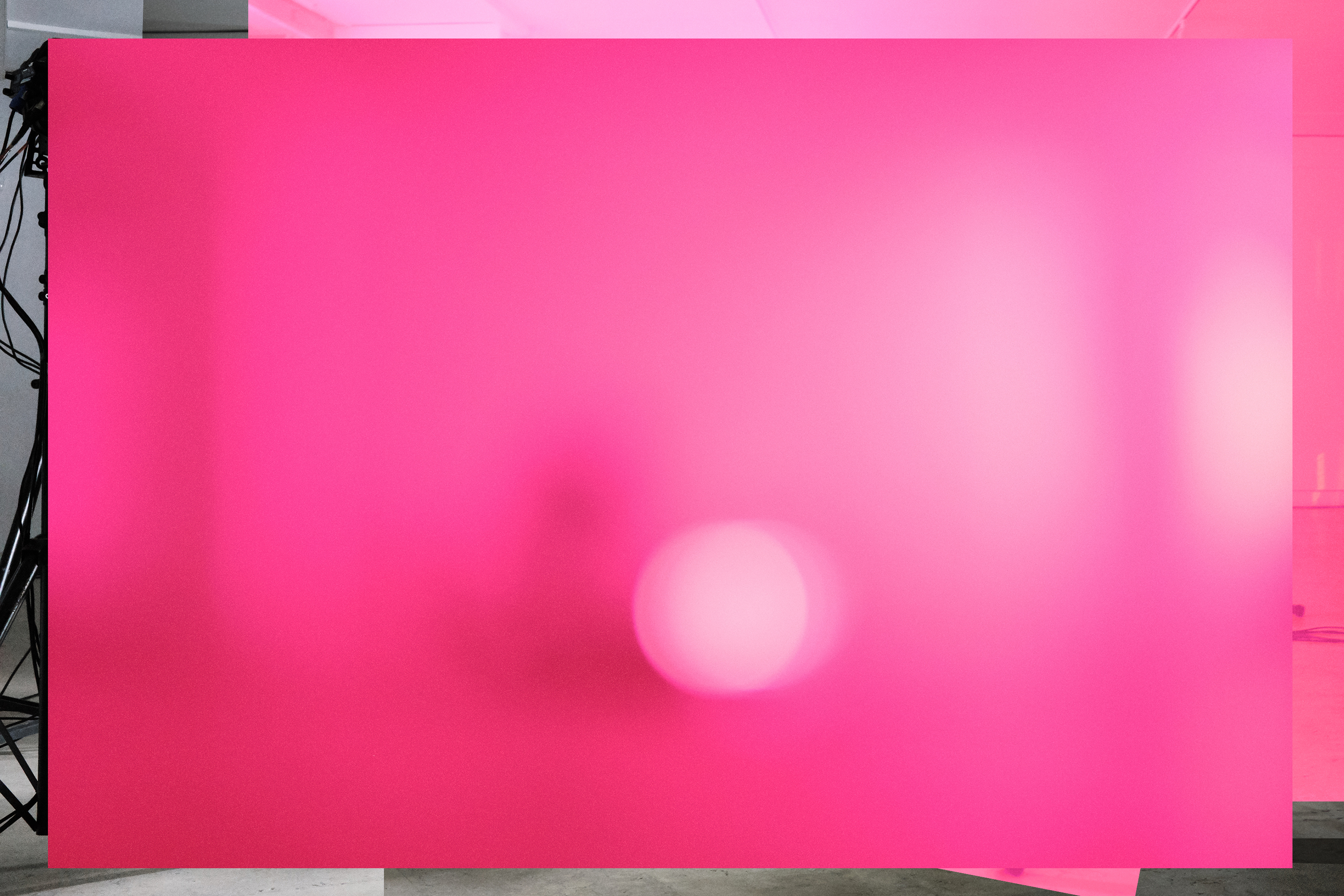 [ENG]
Glimpse is a peek, a brief, partial view of something.

In this piece, a body oscillates between its own opposites. Right side and left side are simultaneously tensioned between interruption and continuity, generating a dispositive that engages machinery and organicity, visibility and invisibility, and from it gaps a subtle apparition of something else pulses in a rhythmic crack on the supposedly symmetrical split of a body.
"Pink Bestiary" is a project that investigates a body that is anatomically divided in the middle: coronal, sagittal and transversal plane. By this analytically slicing, Bestiary PINK, not only bipartite, but also tripartite through "Hidebehind" (2018), "Glimpse" (2020) and untitled # 3 (to come), making from each new part an essay to navigate through intensity zones: twists, inversions, deformations, possessions and borders. By being purged, one by one, each piece gain their own duration and potency.
[PT]
Glimpse é um vislumbre, uma visão breve e parcial de algo.
Nesta peça, um corpo oscila entre seus próprios opostos. Lado direito e lado esquerdo tensionam simultaneamente entre continuidade e interrupção, a partir de um dispositivo que propõe possíveis reentrâncias geradas pela fissura dessa bipartição supostamente simétrica.